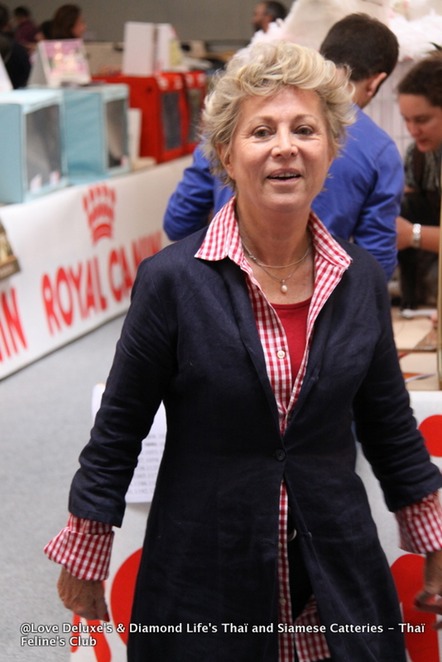 «  E n dehors de peintures décoratives que vous pouvez voir dans ce site, je peins des aquarelles animalières dont j'ai fait ma spécialité.
Je réalise, d'après photo,le portrait de votre animal favori, celui, pour un cadeau original , du chat de vos parents, du chien ou du cheval de vos amis... Toutes les aquarelles vous sont envoyées avec le passe partout de présentation qui est toujours compris dans le prix.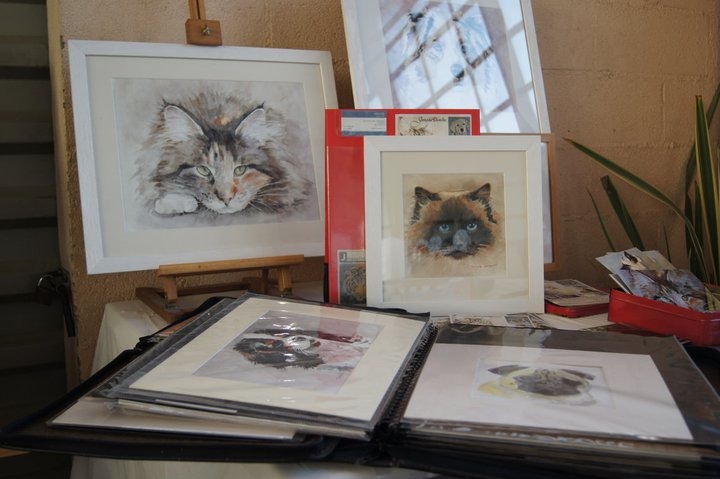 Vous pouvez me contacter pour plus d'infos et tarifs (à partir de 60 euros):
Living in Aix en Provence after having travelled around the world, I 've never stopped painting and became a specialist in portraying animals. Among decoratives paintings, you can see, here, some of the animals I have painted for all the people who care so much about their pets.
You can send me pictures of yours! 
It can be a very nice gift for you, your friends, your relatives for we all have an animal we love, admire!
Contact me for more details and prices. 
Josepha Develon , Artiste Animalière"

Site: http://www.josepha-develon.com
Mail:   j.develon@wanadoo.fr
Portable: 00 336 10 83 07 64